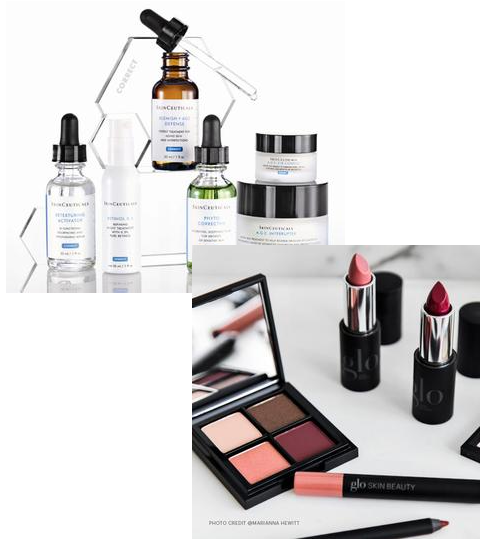 Top-Notch
Esthetic Instructors in St.Louis'
Skin Institute offers a dedicated esthetics program to become a licensed skincare therapist in a real-life professional environment. Skin Institute employs the area's top team of esthetic instructors.
Because instructors of Skin Institute staff are licensed esthetic instructors rather than cosmetology instructors, the focus of their training is advanced esthetics and medical esthetic protocols.
In addition to the instructors' superior knowledge and training, the small class sizes at Skin Institute ensure that the students have access to individual training and attention.
The curriculum at Skin Institute meets all state requirements for hours of study, and all courses include extensive instruction and practical experience.
Skin Institute is dedicated to preparing our students to not only pass the state licensing examination but to empower our students to build personal confidence and become successful right from the start. Students of the Skin Institute esthetics program are certified by Cosmedix, SkinCeuticals, and Epionce, three of the most recognized skincare organizations in skincare technology.
Esthetics students are also certified by Glo Mineral Makeup. This allows our students to confidently apply and recommend makeup to the consumer.
Certification from these skincare industry leaders guarantees that graduates of Skin Institute are trained in the latest and most advanced skincare technology.